Data-driven
Based on your mission, vision, USPs and competition, we make a data analysis of your content and channels. This forms the basis for a new online strategy and action plan to grow your brand (and conversion).
Brand connection
We include your vision, brand value and USPs in the content strategy. We analyze through which channels we can best connect with your target group(s).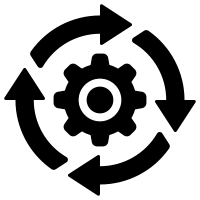 User flow
By setting up a good user flow linked to the CRM with KPI dashboards, you ensure that your visitors have the right message or contact moment at the right time.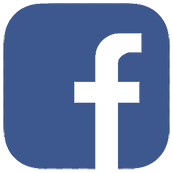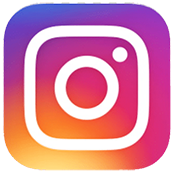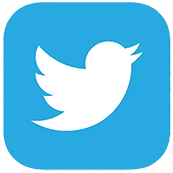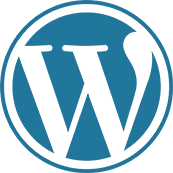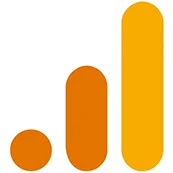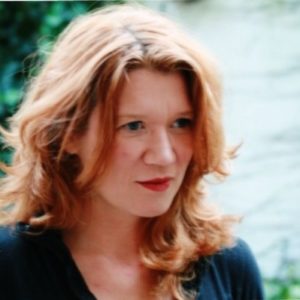 Iljoesja 
Communicatie
Specialist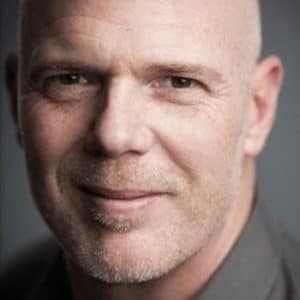 Pieter 
Marketing
Specialist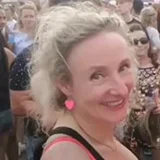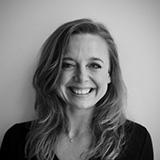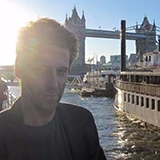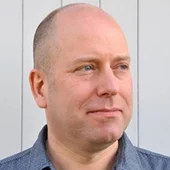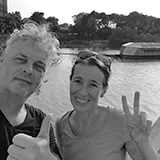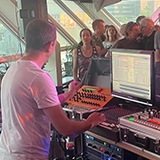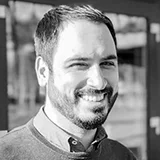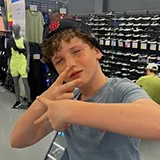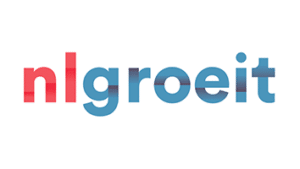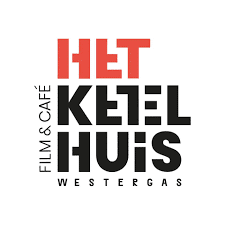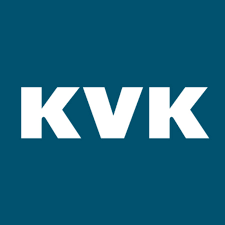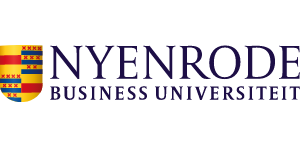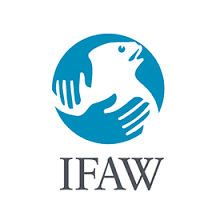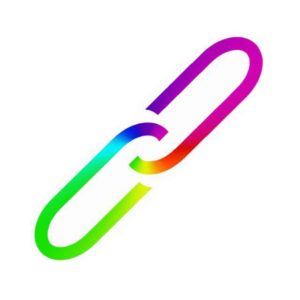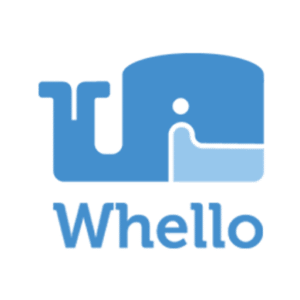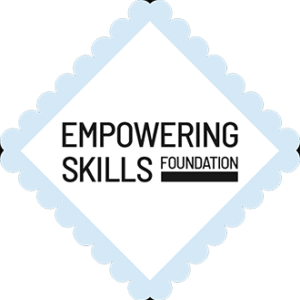 Waterproofmedia. Let's create your wave.