55 billion euros ad spent in Europe?
We believe more in a 360 ° digital growth approach that is far more effective and sustainable. After an analysis we can build a digital strategy, content marketing, seo, optimizations, campaigns, community building and growth hacks. Data driven, cross channel and conversion oriented.  With great storytelling which we validate with the end users. In this way, we build the perfect digital story that is sustainable and organic.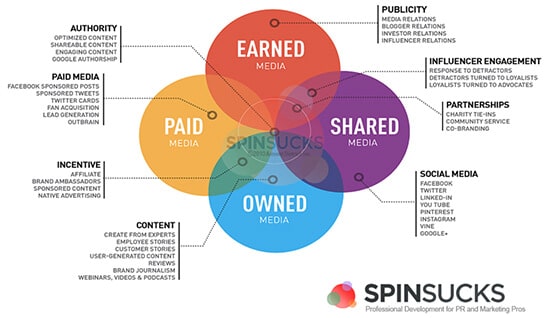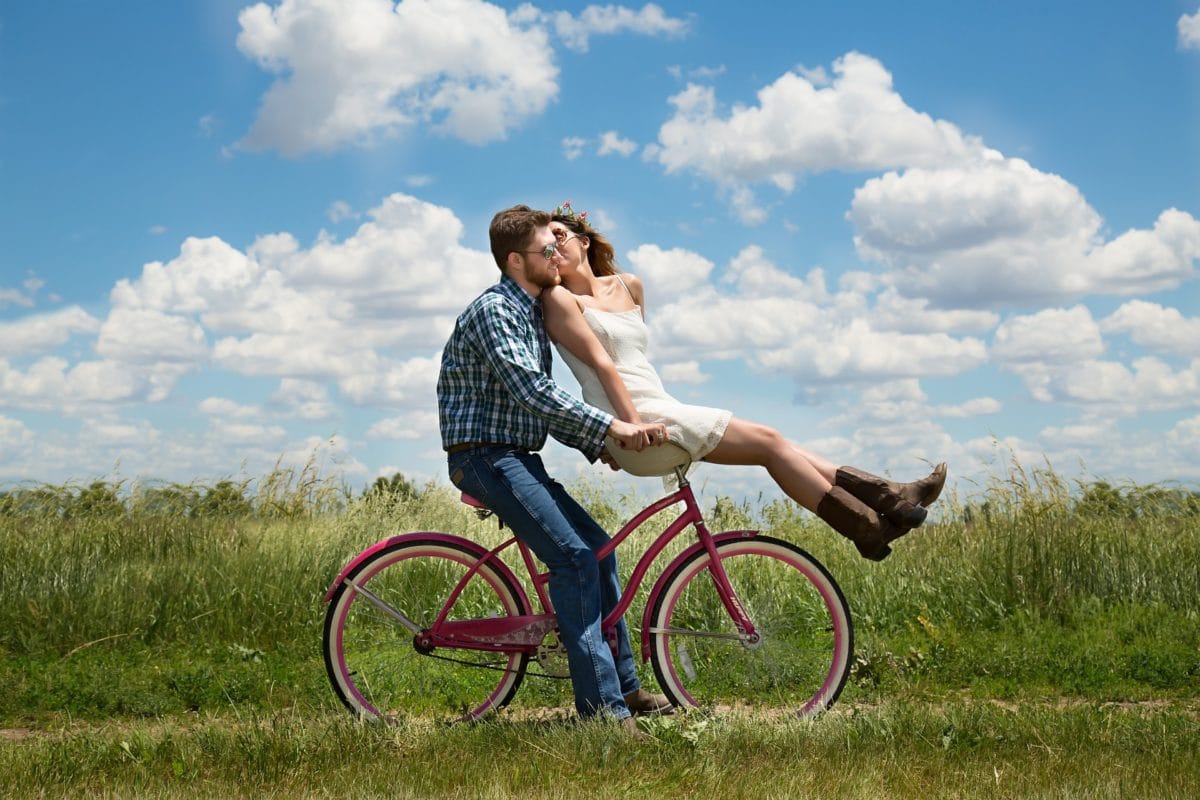 Our goal
Our goal is for visitors to better understand the product and brand so that a connection is made. In some cases, there is even a flaming love relationship between the brand and the person. In the last 3 years, our growth strategy hacks and targeted campaigns have resulted in growth in traffic and conversion between 10% and 3000%  for our clients.
Growth marketing packages
We have created monthly growth marketing packages (retainers) to help companies grow online.  With these marketing packs we can achieve 360 ​​degrees substantial sustainable growth in traffic, conversion and community engagement in about 6 months. We focus on effectiveness, conversion, community building. The setup is lean  with clear project management and fully customer oriented. This way we create much more customer value than SEO or advertising alone.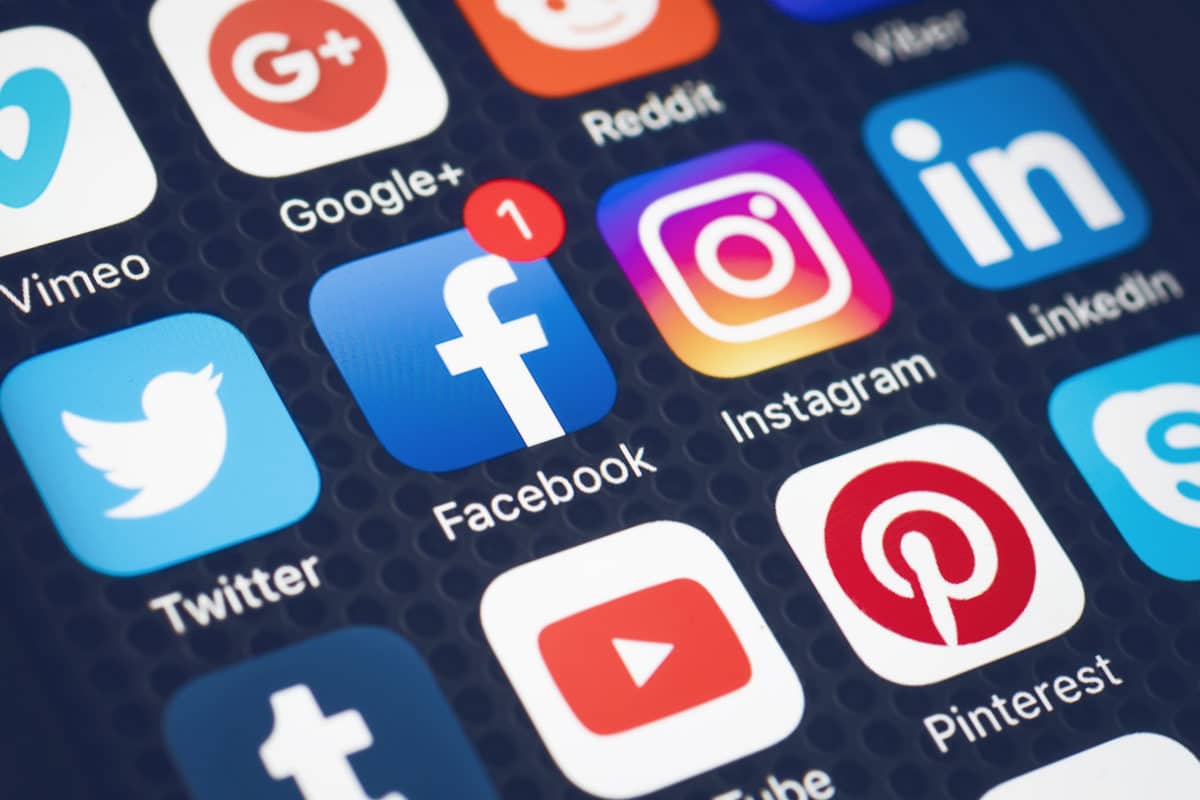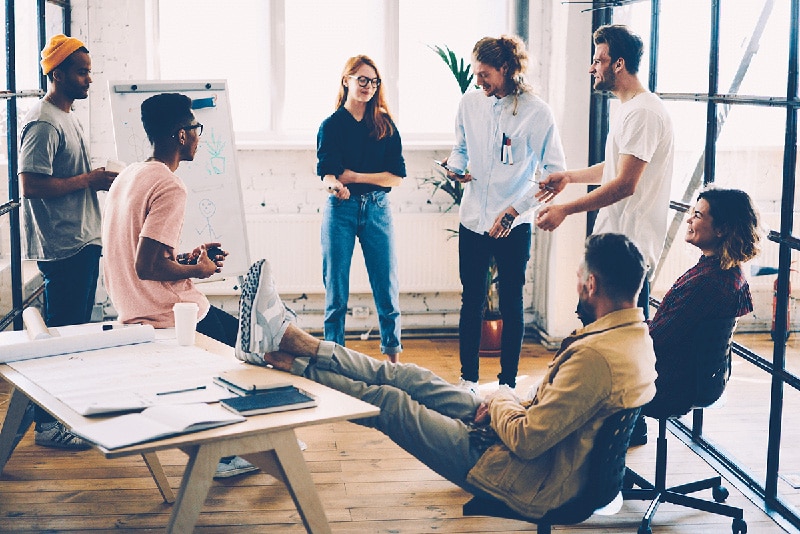 Growth strategy
The basis of our growth strategy is formed by our experience, common sense but certainly also our cooperation with a talent pool of early adopters and influencers of all ages. They don't only help us with the customer journey but also with the promotion. Storytelling involves long and short copy, images, podcasts, videos and apps, promoted by social ads. In this way, the consumer understands the proposition better and there is much more engagement and brand loyalty. Read more about our growth strategy.
Waterproofmedia. Digital growth made simple.